Our Capabilities
Our capacity to achieve the best outcomes is the result of the skills, knowledge and passion of our team and your own sense of drive and involvement. In an industry that changes rapidly and frequently, it is unreasonable to find an expert and is most cases is beyond what you are likely to need or can justify. Instead, we ensure that our own capabilities in servicing our clients are suitably maintained through ongoing education, innovation and a deep desire to achieve excellence in our approach and application to our client engagements. We seek to ensure that we remain relevant and we clearly understand the bounds of our individual skills and knowledge. Through collaboration with our alliance partners, we maximise our capacity to deliver nothing less than our best.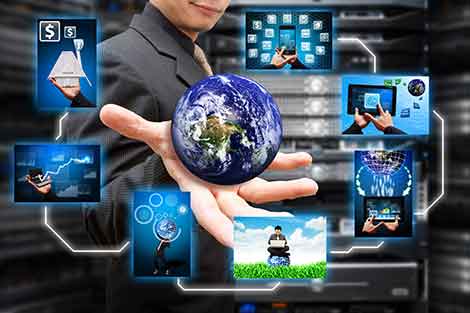 Strategic Thinking - keeping you focused on what is most important!
Working from a strategic perspective ensure that all decisions and actions taken are consistent with any agreed view on, apart from many things, what your business stands for, how it operates and how it communicates with its market. All essential to the development of your digital marketing plans that are built around your website.
We help you work through developing a digital strategy for your business, which once agreed, enables us to identify the most effective web technologies that we can incorporate by way of tactics to deliver on your business goals and objectives.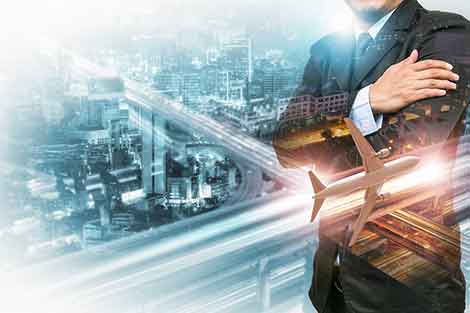 Online Branding and Digital Marketing
The fundamental principles of marketing have not changed with time however, what has changed is the world within which we all exist and the ever growing and dynamic nature of the digital technologies that provide the new tools for us to market your business, your products or your services.
Our challenge is how effectively we build your business brand and market you to your target audience in a digital world. The emphasis of what we do is on marketing and making the most effective use of the digital tools at our disposal.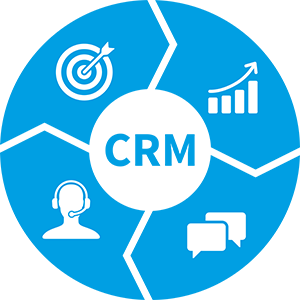 CRM Systems
Whilst there are many choices available in CRM systems, choosing the right CRM for your business is only made more difficult as not all CRM platforms are the same. For small and medium businesses, many aspects need to be considered to suit how your business operates with limited resources.
Not every business is ready or needs a CRM. However if you do, we have identified several CRM solutions, including Zoho, Agile and Freshworks each offering their own unique advantages to different types of businesses and the needs of those businesses. We help you put the right solution in place and provide ongoing support to ensure that you are not left feeling lost or overwhelmed.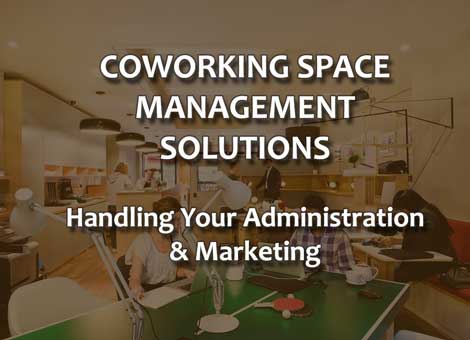 Coworking Office Management & Administration
With the changes in work environments and growth in startup businesses looking for low cost work environments, we have seen a rapid growth in a new form of office accommodation by way of coworking spaces – creating working communities based on collaborative sharing of ideas, skills and resources.
Operators of these coworking spaces are overwhelmed with the administration and management of these environments. At last there is a proven solution that offers an online solution to promote the services and manage all aspects of administering the business of operating a coworking space. Everything from newsletters and CRM through to online bookings and payments for your resources. A single solution that looks after everything you need to manage your coworking desks and serviced offices.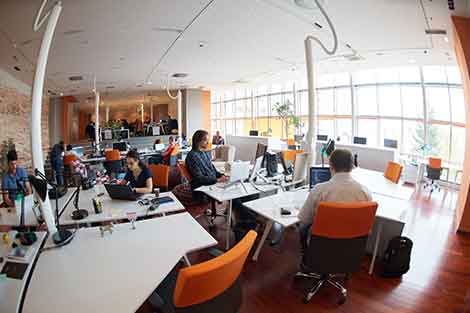 Project Management
Our Project Management practices have been put in place drawing on over 30 years' experience running small and large IT projects. This ensures delivery of our projects on time and within budget and keeps our clients informed on progress of key activities and milestones. Internally, it allows us to manage all the resources that come from a team of highly skilled specialists who together work at delivering the best solution we can for you.
These same principals are equally applied to the ongoing relationship with our clients with our online support ticketing system, web service reporting programs, and ongoing client advisory and education services.
Our CORE strengths
As a Digital Marketing and Web Agency we are required to draw on a wide range of business and technical skills in order to deliver our client projects. In fact there are some 16 or more different skills sets that could be applied across any web project, not necessarily on all projects. We have found that there are however certain skills sets that are most important to delivering a successful website project. On our various projects across the different business mixes we are confronted with, we find that the following demand the greatest of our attention.
Focus of our attention
The following charts illustrate the demand sought from us as applied to different client website projects or digital marketing campaigns.
Strategic Planning
55% Complete (custom)
55%
Client Advisor and Mentor
68% Complete (custom)
68%
Business Process Analysis
65% Complete (custom)
65%
Marketing and Branding
75% Complete (custom)
75%
Coworking Office Management
90% Complete (custom)
86%
Project Management
75% Complete (custom)
75%
CRM Solutions
95% Complete (custom)
95%
Client service
95% Complete (custom)
95%
Web Services
We provide a range of different web services that make up the solution we define as being appropriate to your needs. Of course your website will form the foundation of any initiatives employed to bring about the desired results you seek.



Managed Web Services (MWS)
Our MWS is about enabling you to focus on what is important, managing your online business armed with the digital intelligence that provide to allow you to do so. We will manage your digital footprint empowering you to make better informed decisions around what needs to be done.